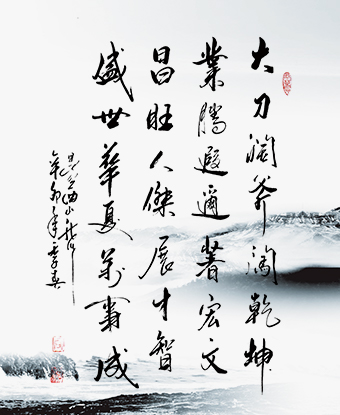 To all the friends who support joining Daye flange:
Over the years, our company has won many honors and affirmation under the trust and support of our customers. History is inspiring and achievements are inspiring. After a hard start-up stage, Daye is in an important transition period. Standing at a new starting point, Daye has the inner desire to seek self-development and the great mission of self-improvement.
The company adheres to the concept of people-oriented, talents are the precious wealth of the enterprise. People's value comes from continuous self enrichment, self breakthrough and self growth, and the mentality of being good at learning is the key to success.
Innovation is the eternal driving force for the development of the company. The company will fully expand the development space and core competitiveness of the enterprise, change all ideas and behavior habits that are not suitable for the future development requirements of the enterprise, and train an excellent team that can withstand any storm. The company strives to create a good and fair competition environment and provides employees with opportunities and motivation for sustainable development. I firmly believe that as long as we pay our thinking and efforts, learn with an open mind, and keep forging ahead, we will surely get the due return.
Looking back on the past, we have been making progress in overcoming difficulties and growing in adversity. We should carry forward the factors of success in the past and carry forward the spirit of dedication, integrity, team work and innovation. Today's efforts will certainly create tomorrow's brilliance!